Greetings! Let's Explore the world of
RACHIT YADAV
Author – Mentor – World Record Holder
"ON A MISSION TO INSPIRE AND GUIDE THE NEXT GENERATION OF CREATIVES. With a passion for creativity and a drive to help others reach their full potential, Rachit Yadav is dedicated to providing mentorship and support to youth looking to make their mark in the world."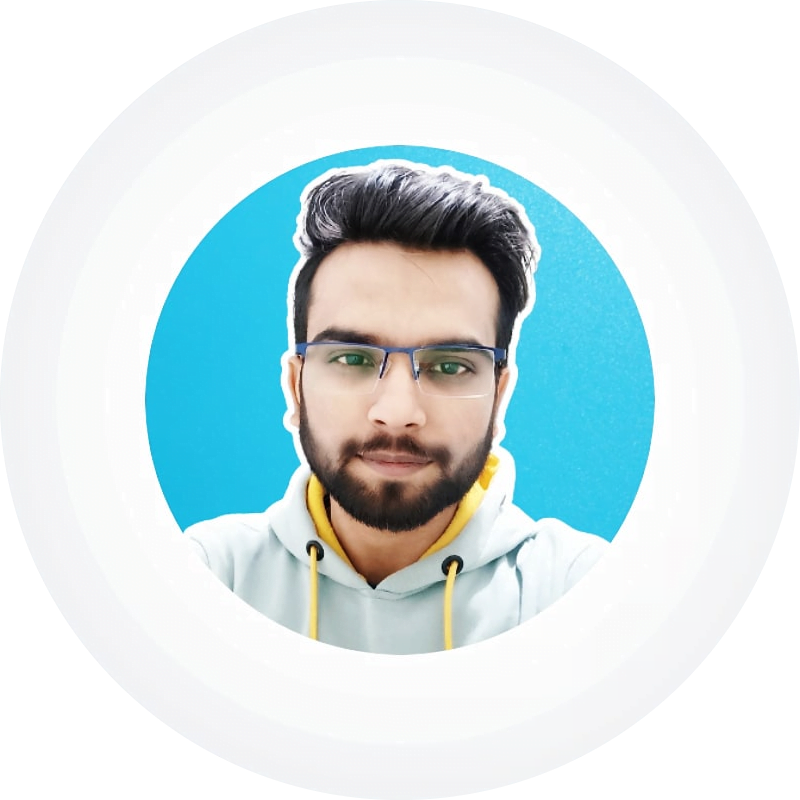 Helping millions of artists become successful
To turn an artist's passion into a profession
VIRTUAL CREATIVITY SCHOOL®
VCS is a Platform That Helps Novices and Experts Achieve the Skills They Need to Be Creative and Successful. It Includes Creative Courses and Hands-on Workshops.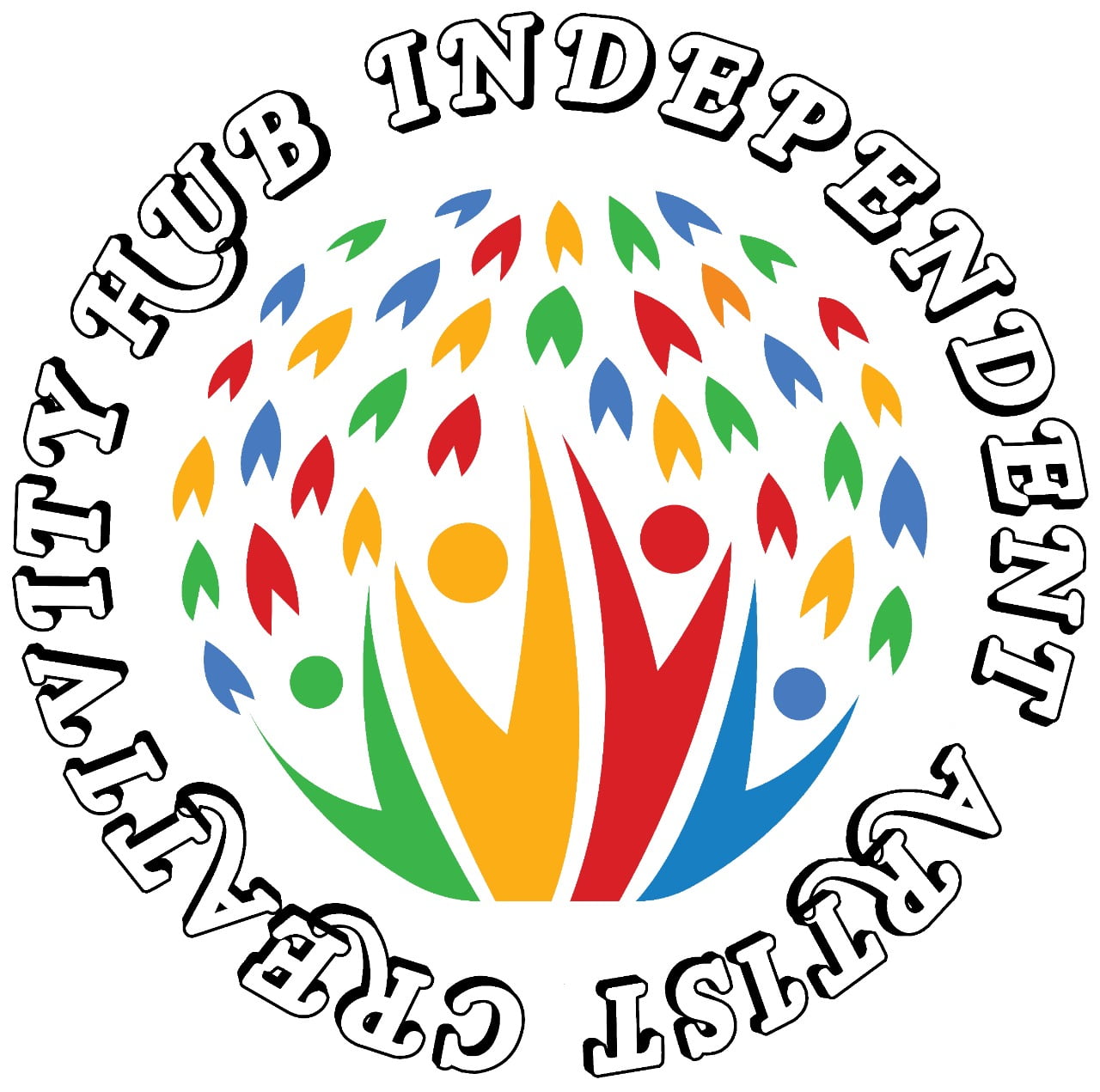 INDEPENDENT ARTIST CREATIVITY HUB
The IAC Hub Provides Opportunities for Artists, Digital Creators, and Teachers to Learn, Empower, and Develop Their Skills to Turn Their Passion into a Profession.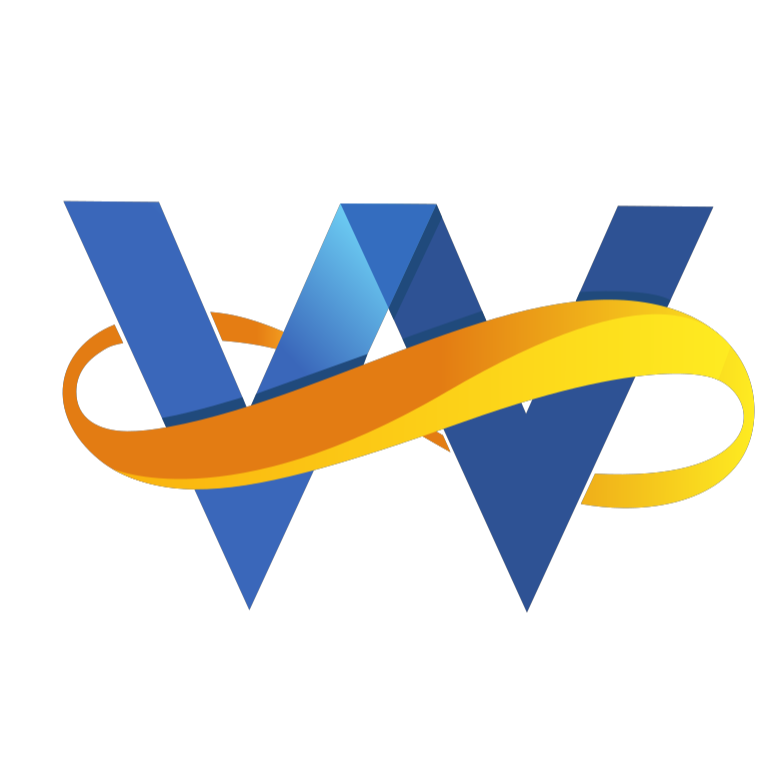 WHERE INDIA WRITES PUBLICATION
WIW is a World Record Publication Dedicated to Mentoring Aspiring Writers on Their Journey to Become Successful with an Innovative Approach.
Professional Services
We have a diverse range of professional services designed to help you reach your maximum potential. Our expertise in creative entrepreneurship, career guidance, and mentorship is unmatched, and we are dedicated to helping you achieve your goals. Whether you're looking to jumpstart your creative career, turn your passion into a profitable business, or simply explore creative avenues of self-expression, we are here to support you. With our innovative and personalized approach, you'll have the tools and guidance you need to reach your full potential.
Writing Services
We offer a range of writing services, from creative writing, copywriting, and lyrics writing, including fiction and non-fiction, to professional content writing for individuals and professionals. With a passion for writing and a commitment to delivering high-quality work, we understand your vision and create content that perfectly captures your voice and message. Whether you're looking to tell your story, build your brand, or connect with your audience, we are here to help bring your words to life. So why wait? Take control of your creative journey today and let us help you succeed!
Digital Services
We provide top-notch digital services to help individuals grow and succeed in the online world. Whether it's through portfolio design and website development, social media management, SEO, or LMS. With a focus on innovation and creativity, We work closely with individuals to understand their needs and goals and deliver customized solutions that help them achieve success online through innovative and effective digital strategies. So, if you're looking to enhance your online presence, Let's work together to bring your vision to life and make your digital dreams a reality.
He is the best teacher in his Unique Skill of songwriting. He is the Only Reason behind my Grip on Every Word. His Teaching is best when it comes to boosting your Confidence and Mastery in the Field of Songwriting.
He is an amazing coach. His songwriting skills are really appreciative. He has guided me with some of my lyrics and trust me, I find the change in my lyrics very comforting. I have become very confident and wordful.
The lyrics writing workshop was very helpful to me. The workshop was quite updated. It helped me to improve my basics, and I've also had people complimenting my lyrics. I'm very grateful. Thanks a lot.


Mentorship
"Take the first step towards realizing your creative potential and book a mentorship appointment with Rachit Yadav. Let his guidance and expertise steer you in the right direction and unleash the full power of your imagination. Embrace the opportunity to grow, learn and reach new heights in your career. Book your appointment now and embark on a journey of self-discovery and creative fulfillment."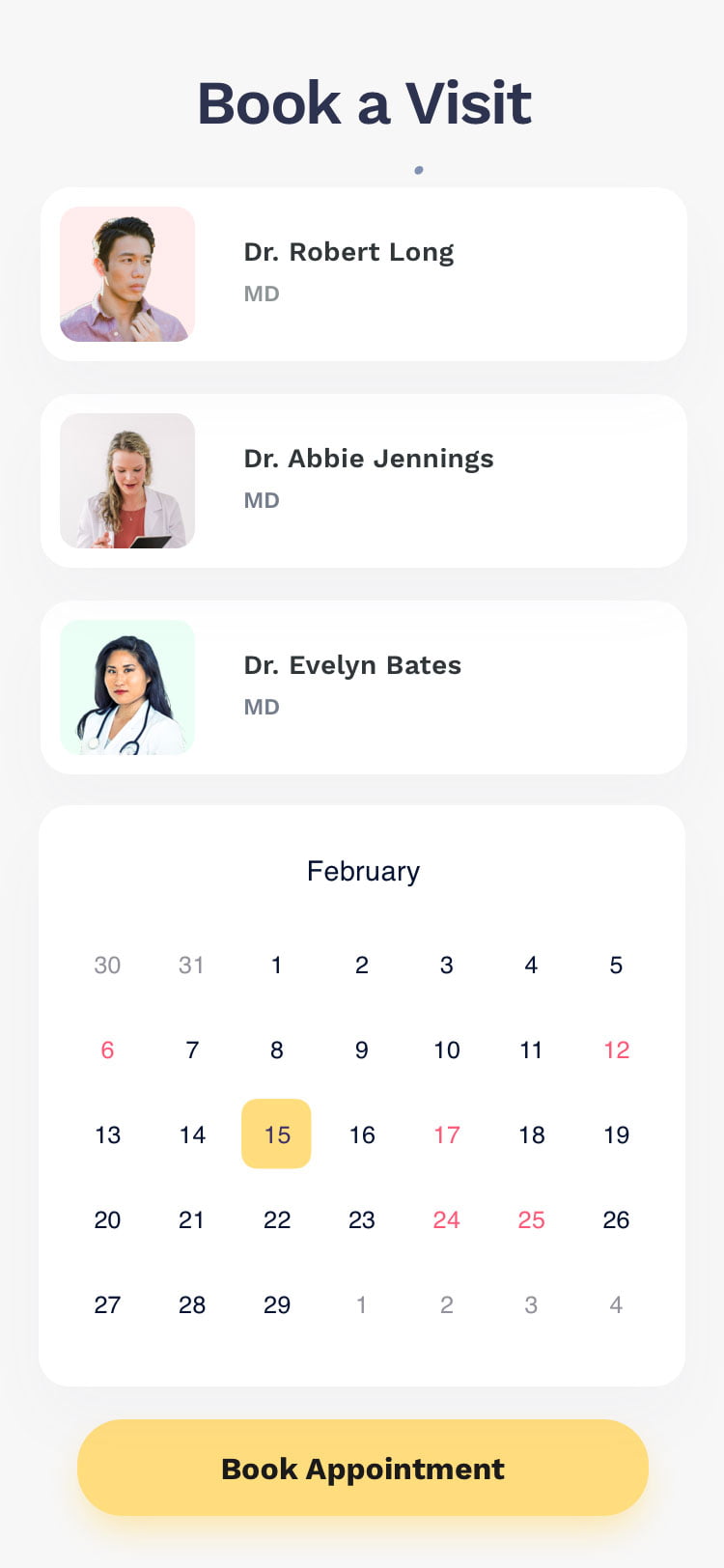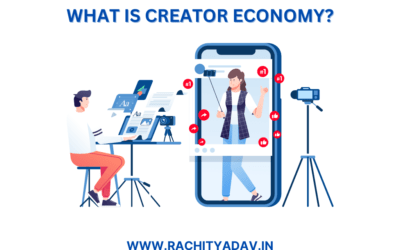 The Creator Economy is a rapidly growing sector of the global economy that focuses on enabling and empowering individual creators to monetize their skills and content through digital platforms. In the past, the creative industries were dominated by large corporations,...