Let's Connect
Follow me on your favorite platform and keep up with my latest and upcoming updates.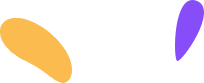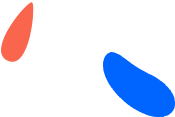 Getting Started is as Easy as 123. Let's Get Started!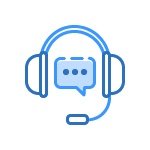 What is Mentorship?
Mentorship is a professional process between mentor and mentee where Mentor is a person Who understands goal & Vision, tries to know the ability and skills of a mentee, and then guides the mentee through his/her experience, knowledge, ability, and practice.  
What does an Artist Mentor do?
Artist mentor provides creative career guidance to those artists who professionally want to do something big in their field. If you are also one of those artists whose goals are to do something extraordinary, then they should take mentorship because it will make the journey smooth and fruitful.
How do you get Mentorship?
To get your mentorship, you can simply write an email or schedule your appointment via WhatsApp.
What is Independent Artist Creativity Hub?
The Independent Artist Creativity Hub is dedicated to serving each artist by learning, empowering, and developing them to become independent in their relevant field.
What is Virtual Creativity School?
The Creative field demands real learning, and Virtual Creativity School are offering courses, mentorship, and community. Keep in mind how to get things done professionally and in real life. One of the biggest platforms ever where the creative field takes center stage. 
What is Where India Writes?
Where India Writes was started with the objective of growing together.  The publication pride itself on the wide range of genres and giving ambitious new authors the chance that is so rarely available in the publishing industry today.
Let's Grow Together!
Only one click is needed to reach your full potential development
Get Started With Me Today