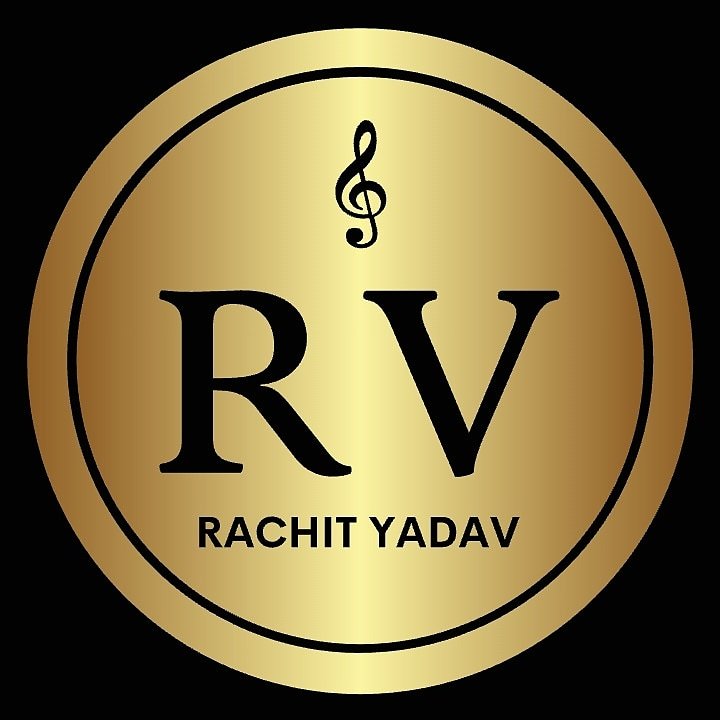 Born, & Raised in Kanpur Uttar Pradesh, I belong to a middle-class family. Since my childhood, I have always dreamed, but when I reached my teenage years, I saw my dreams slipping away because I had no one to guide me. Consequently, I have decided that I will learn all by myself and create my path.
As I knew I had to work in the creative industry, I devoted myself to gaining knowledge and learning during my graduation days. I earned my bachelor of business administration from Allenhouse Business School in 2018.
After graduating, due to circumstances and some family pressure, I had to leave my dreams aside to work as an employee. Side by side, but I never stopped improving my skills because that was my passion. But the time came that I had to leave my job to give priority to my passion because I was clear about my vision and goal.
I became the Founder of Where India Writes in 2019 because writing was one of my major areas. For me, growing the where India writes network was always challenging; it demanded a lot of investment, but without risk, there is no dream, so somehow I did it. Where India Writes has been a concept-based publication since its inception, Where I love conceptualizing original concepts. Eventually, the world's largest reverse anthology came out of my design, which holds the world record for the world's largest reverse anthology by 2020. I also conceptualized Valentine's book, which holds the Vajra world record.
The skill of songwriting is one of my amazing talents, about which I am passionate and love to write creative lyrics for old songs. I love to say my version of songs. In 2020, I had written 20 versions of the same song "Marjaavaan", which is listed in the International Book of Records.
But things are difficult as they seem, and the pandemic arises. It was both a good and a critical situation for me and my work. The majority of businesses are almost closed and I again dealt with some financial difficulties, but I took that on as a challenge. Throughout the lockdown, I continue to update myself with more expert knowledge and skills, which are specific to my area of expertise.
In 2021, I completed my MBA in Media & entertainment from Suresh Gyan Vihar University. In addition, I conceptualized the World's Largest Flip Anthology, which was recorded in the World Book of Records London in 2021. The Where India Writes publication holds more than 25 world records. All of this was done under my guidance. I alone hold 8+ National and International Records in different creative fields.
I have over 5 years of expertise in the creative arena. Whatever I am is because of my real-life struggle, my own experiences, and knowledge. Many people in my circle have sought out my mentoring. But, as I see it as a national need, every creator or artist needs the right guidance. I have seen a lot of artists struggling or choosing the wrong path and achieving nothing in return. In that environment, I shared my knowledge, experience, and learning with you, and now I am ready to mentor you to achieve your dreams and goals.
Let's Grow Together!
Only one click is needed to reach your full potential development
Get Started With Me Today